Shri Siddheshwar D.P.Ed. College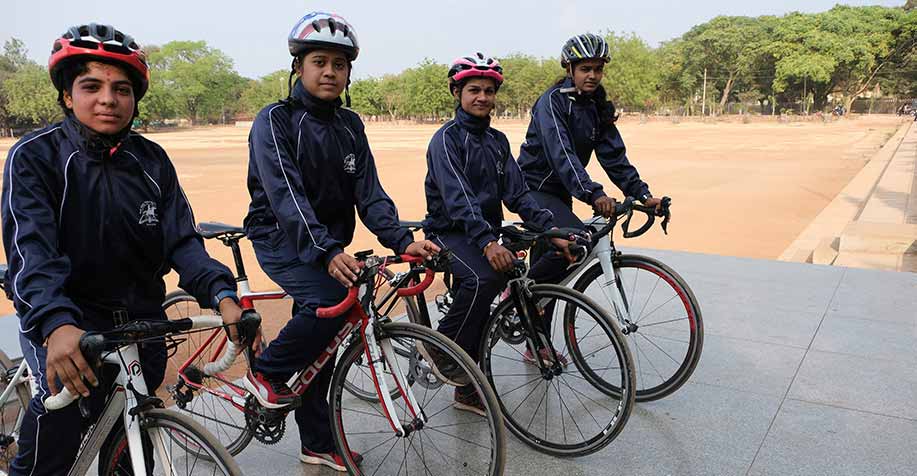 Diploma in Physical Education is a course best-suited for those interested in physical fitness and outdoor activities. Candidates who have athletic ability, positive thinking, interpersonal skills, time management skills and communication skills are best-suited to pursue the D.P.Ed course.
Sri Siddheshwar D.P. Ed. College was established to provide best-in-class physical education at the diploma level in the north Karnataka region. It offers a two-year Diploma in Physical Education and placement assistance to students after the completion of the programme. Those who successfully complete the programme can take up jobs such as Physical Education Teacher, Gym Trainer, Yoga Trainer, Fitness In-Charge and Athletic Trainer.