BLDEA's Law College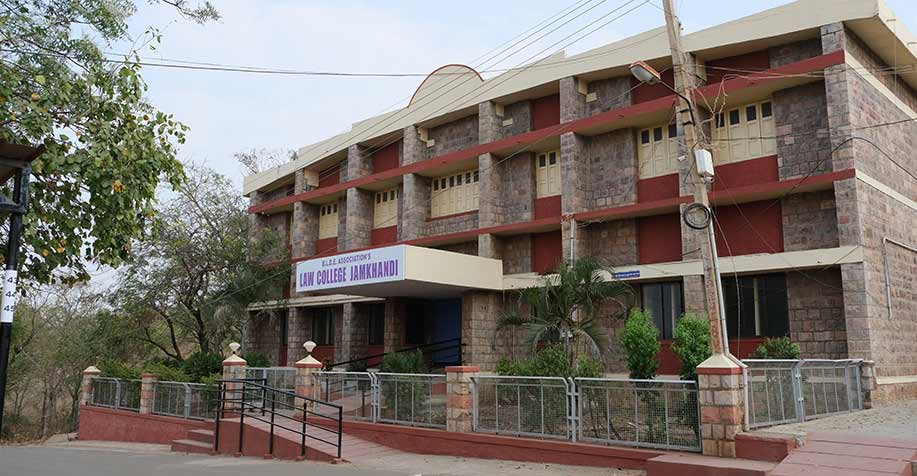 BLDEA's Law College was established in 2003 to provide the best law education in the country. To achieve this goal, the college has created excellent academic infrastructure and recruited a highly qualified team of faculty.
The college is affiliated to Karnataka State Law University, Hubballi, and approved by Bar Council of India, New Delhi. It offers BA, LLB, a five-year course and LLB, a three-year course. The focus has been on enabling students to become complete lawyers.
Students are encouraged and guided in their learning process through group discussion and one to-one interaction with legal experts. Key facilities of the college include state-of-the-art lecture rooms, well-curated library, computer lab, indoor stadium, multi-gym and swimming pool.
Visit Website